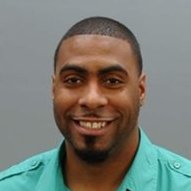 Jonathan Greer
Founder and Leader
Jonathan is a passionate advocate for youth in Akron. From neighborhood gatherings to group support programs, Jonathan has been at the heart of mentoring work for years.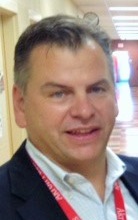 Andrew Ziccardi
School Climate Coordinator
Andrew is a school climate coordinator for Akron Public Schools, and has been working with iCARE since its inception. Mr. Z helps develop and deliver mentor training, and supports mentoring across the district.